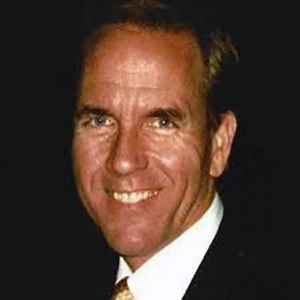 THOMAS MEREDITH
Chairman and Chief Executive Officer
Mr. Meredith has significant Internet, financial services and telecommunications experience. He started his computer career with Digital Equipment Corporation when the first 32-bit architecture was introduced. He was one of the original team of the first Apple clone manufacturer, Franklin Computers, managing 11 Western states and over 800 retailers. He was the Federal Systems Director for Lisp Machine, a leading artificial intelligence company.
Mr. Meredith was the founder of VoxLink and led the company to become the leading innovator of voice mail and e-mail integration. He founded one of the first game companies on the Internet, Internet Gaming; responsible for processing the first significant volume of credit cards internationally on the Internet. Mr. Meredith has years of experience consulting to the financial services industry, primarily in automation of mortgage and credit/debit card processing.
Mr. Meredith is a graduate of the Harvard Business School specializing in Entrepreneurial studies and the Stanford University School of Engineering where he graduated in three years on Academic Scholarship. He has a working knowledge of French and Spanish.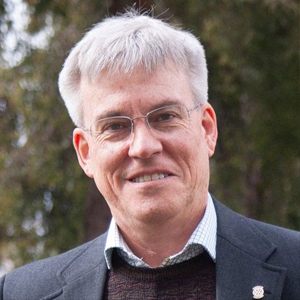 KERN LEWIS
Vice President, Marketing
Mr. Lewis is a veteran marketing professional with 25 years of experience in financial services. Prior to joining P2P Cash, he spent eight years in the mortgage business directing marketing programming for World Savings and CMG Mortgage. At World Savings he led efforts that doubled customer retention rates in the face of intense competitive pressures during the refinancing boom. At CMG he directed the introduction of the Home Ownership Accelerator loan product, which created a profitable new niche in the mortgage industry. To support the product launch, he led recruitment efforts that attracted and trained over 10,000 loan agents in a two-year period.
Mr. Lewis began his career with American Express in their merchant services division, tasked with deepening merchant acceptance through the attraction of new merchants and by developing programming to retain and expand existing merchant relationships. He left AmEx to manage credit card marketing for Great Western Bank before dedicating two years to serve as a business educator and small business advisor in Ukraine and Albania with the United States Peace Corps. Mr. Lewis has an MBA from Harvard Graduate School of Business and a BA in Economics from Stanford University.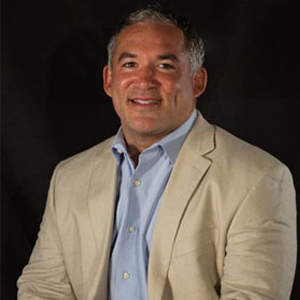 DONALD CHAPMAN
Vice President, Global Business Development
Mr. Chapman is a financial services technology and payments professional with over 12 years of experience in IT, consulting and business development. Prior to joining P2P Cash he helped establish and launch a real-time global payments network (PayNet) for Fidelity National Information Services (FIS), a Fortune 500 financial technology firm. He also spent eight years in corporate consulting, working with clients like Wyeth Pharmaceuticals, Prudential Financial, Discovery Communications and Ocean Spray Cranberries.
Mr. Chapman graduated from Providence College where he was a Division 1 NCAA lacrosse player and member of the Dean's List. He earned his MBA with an Investments concentration from Babson College's F.W. Olin School of Business; ranked #1 in Entrepreneurship by U.S. News and World Report in 2014 for the twenty-first consecutive year.
--> -->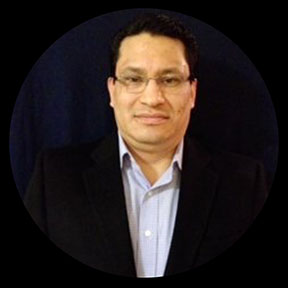 AMADEO RADILLO
VP Latin America
Mr. Radillo is an experienced bilingual (English, Spanish and Portuguese) and bicultural senior financial and payments executive with +25 years in the FinTech and Financial Services industry. Prior joining P2P Cash Inc., team, Mr. Radillo was the Chief Executive Officer of Financial Services Group - World Council of Credit Unions (WOCCU Services Group) in Madison WI/Washington DC. While serving as the CEO of WOCCU Services Group, Amadeo developed and maintained the corporate objective to expand World Council mobile financial services footprint for credit unions worldwide through online and digital innovation and product development with focus on switch, issuing cards and mobile solutions. Mr. Radillo developed new and improved existing customer relationships in Ecuador, Mexico, Peru, Bolivia, Colombia, Costa Rica, Guatemala, Paraguay, Panama and Dominican Republic. Before joining WOCCU Services Group, Mr. Radillo served as Corporate Finance Manager and Latin America Product General Manager for Vesta Corporation. Vesta ia a worldwide leader in electronic payments solutions since 1995. While at Vesta, Mr. Radillo developed and implemented payment platforms, technical infrastructure, pricing and financial models for the mobile business; providing international finance, best practice operation business guidance in a case by case basis and enriched the banking and commercial relations with in the Latin America financial industry. Focus on providing managerial, controllership, operation support for new business opportunities and managed payment strategy and relationships for the US, Canada and LATAM region. Other Key responsibilities included analyzing procedures, roles and responsibilities, redesigned processes, implemented sourcing and procurement contracts and recruited key talent