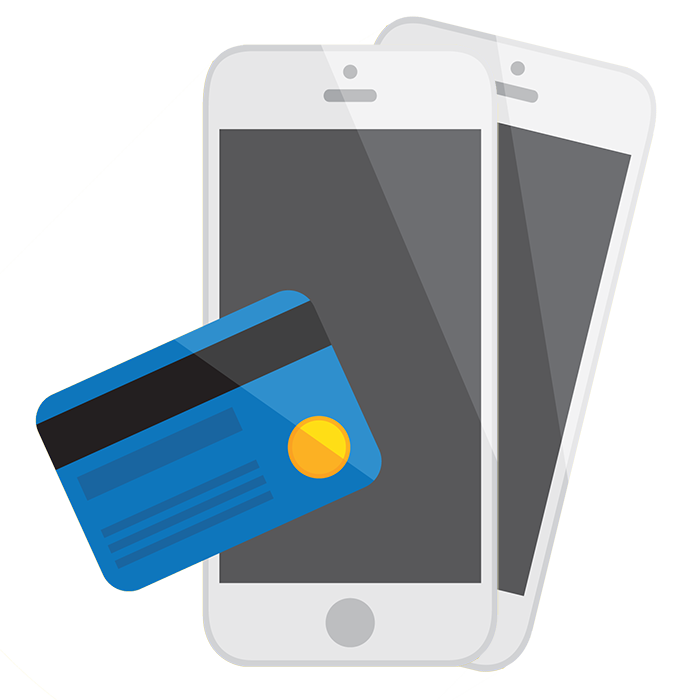 WE INNOVATE FINTECH. PERIOD.
A Georgia-USA Based Company Pioneering A New Era of Money Transfer
P2P Cash works with partners to create and propagate global banking standards to enable 3 billion consumers worldwide to access low cost financial services.
Our technology and intellectual property provides a highly secure, real-time solution to deliver cash transfers and remittance payments in developing countries.
Our distinct and premiere advantage lies within our ability to provide seamless international cash transfers, turning carriers from potential competitors into willing partners. P2P believes that target marketing of national distribution chains and large wireless carriers via their existing trusted financial services providers will lead to widespread offering of P2P's offerings by both channels. It is worth noting that a single clearinghouse partner relationship already provides reach to over 1.2 billion consumers.
New in 2018, through collaboration with BitMinutes is the Trusted Agent Network (TAN). The TAN empowers networks of people globally – business & personal – to send and receive value securely, conveniently and cost-effectively.
ABOUT OUR INTELLECTUAL PROPERTY
P2P Cash has invented unique methods for implementing banking standards with any financial services and other strategic partners worldwide. The Company has filed for patent protection covering its intellectual property across many international jurisdictions, including China, Mexico, and Europe.
The US filing can be found online under US patent application No. 11/573,432: Title: Method of Providing Cash and Cash Equivalent for Electronic Transactions.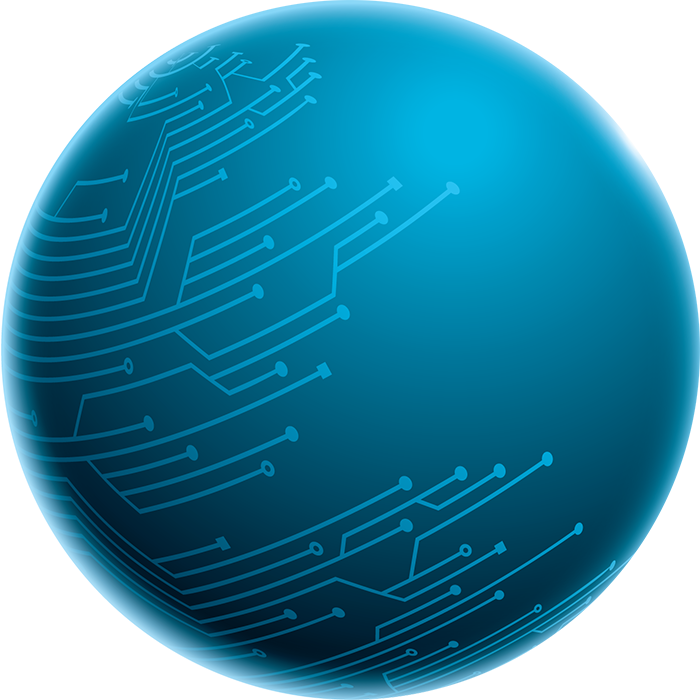 Ready to send money home free? Join Now